Sunny UNL
Unlimited Mbps
40 connections
4100 Days retention
Free SSL
Save 20% with Annual
Sunny 20
20 Mbps
30 connections
4100 Days retention
Free SSL
Sunny 60
60 Mbps
35 connections
4100 Days retention
Free SSL
Your number 1 Usenet provider!
We are a new Usenet provider, also called a pay server. We aim to offer end users access to Usenet at affordable rates without making any concessions to quality or reliability. To achieve this goal we collaborate closely with three leading names in the Usenet sector. Combining the services offered by these three providers enables us to offer our customers very high-quality access to Usenet and to set ourselves apart from all other Usenet providers.

Wide range of Sunny Usenet packages

More than 4100 days retention time

Extremely low prices

Excellent customer service
What our customers are saying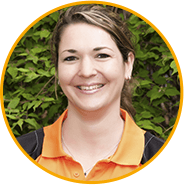 "As a new Usenet user I subscribed to a one-week trial period first. I thought it would be complicated, but with the good configurator in My Sunny Usenet and a little help from the help desk I was able to start using Usenet in no time at all. Good service!"
- Jaimy
United States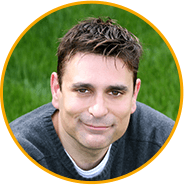 "Just ordered a Sunny 10 package. Within one minute I received my login details and could start downloading. Am now downloading 1200kB/s with Newsleecher. My first impression is very good!"
- Pascal
United Kingdom